PLAYER INFO
CHARACTER CLASS
Level 75 Gangster
TOTAL EXPERIENCE
365,263,191
GROWTH YESTERDAY
298,440
TOTAL POWER
60,322
ATTACK
18,309
HIT POINTS
42,013
ELEMENTAL ATTACK
5,375
ELEMENTAL RESIST
4,500
WILDERNESS LEVEL
379
GOD SLAYER LEVEL
0
PARENT
MPH916
EQUIPMENT













ALLY COMMENTS
TheRealDarkAngel | 10:34pm Apr 8, 2018
I thought you were back.
TheRealDarkAngel | 6:28pm Nov 13, 2017
Where have you been, my friend?
Zero | 4:03pm Jun 12, 2017
lol @ when I thought 108k was a lot of exp
WlCKED1 | 6:21am Dec 24, 2008
Have A Merry Christmas
&
A WICKED NewYear
!!!
TheRealDarkAngel | 5:18am Mar 27, 2008
You playin' or what?
TheRealDarkAngel | 4:36pm Mar 1, 2008
Some really good looking girl.
TheRealDarkAngel | 2:15am Feb 29, 2008
Back to making pics again? I have your old one.
Th33Devastator | 7:42pm Feb 26, 2008
PTROTECTED BY CREW ATTK MY BRO AND GET PWNED
Zero | 12:05am Feb 22, 2008
EXPERIENCE 160,314
GROWTH YESTERDAY
108,792
thats all under 2 hours.. enough said
:)
Zero | 5:04pm Feb 19, 2008
gimme your items you ****... :)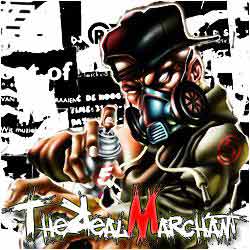 DESCRIPTION
Before Kyosuke taught the world how to play
Before God Items, before the Raid day
Before the word ad4m was spelled with an A
And chatrooms were filled where the 1337 Ones played
Before the hacking and before the junk
After the Progs but before the funk
Before the money and before the fame
Before New and Old Outwar
Before Outwar had a name
There was only the link, and the loyalty of the game.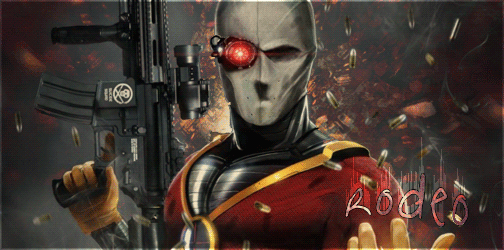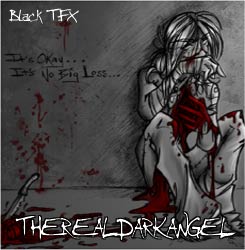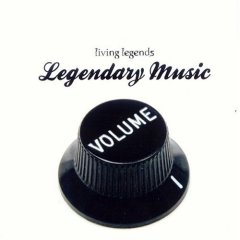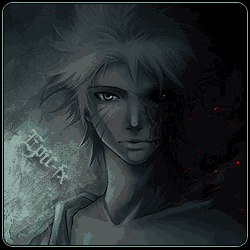 MEDALS

UNDERLINGS
| | | | |
| --- | --- | --- | --- |
| Name | Level | Experience | Power |
| HostilePipe | 80 | 2,204,292,892 | 77,987 |