Advertising Information
Outwar deals with both direct sales and advertising exchanges
(ask for more information about this!)

Graphical Media Available (by CPM):
728 X 90 Leaderboards
120 X 600 Skyscrapers
Media Available To Own Exclusively (by month):
130 X 30 Eternal Banner
Big Top Link
Adbrite has supplied the discount code "outwar" for users who purchase the text links below:

To purchase a Text Link on the Left Side Bar (underneath the Skyscraper)- Click Here
To purchase a Text Link in the middle of the top bar (underneath the Leaderboard Banner) - Click Here
__________________________________________________________________
* All media types accepted *
* Customizable frequency capping *
* Complimentary Stat-Tracking Tool *
Contact us to receive information detailing what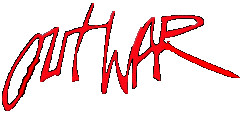 has to offer your company!
Use our contact form to inquire about advertising campaigns with the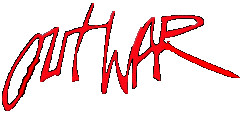 Media Department!
THANK YOU!