PLAYER INFO
CHARACTER CLASS
Level 80 Pop star
TOTAL EXPERIENCE
2,007,291,798
GROWTH YESTERDAY
359,899
TOTAL POWER
76,049
TOTAL ATTACK
26,283
TOTAL HIT POINTS
49,766
WILDERNESS LEVEL
450
GOD SLAYER LEVEL
7
PARENT
Dominate
back from a mission of SAVAGE [POT3]
EQUIPMENT











ALLY COMMENTS
Akkadia | 8:51pm Sep 19, 2017
<--- is waving
Freak | 4:38pm Jul 25, 2017
bloop
malakismenexowner | 2:59pm Mar 4, 2017
Grateful dead is tight
demonoide | 5:17pm Dec 1, 2016
:p just need points to finish gemming, + augs,,,,
GOOD to see you are still alive
demonoide | 3:43am Nov 26, 2016
Oi nooblet where u at
AvatarOfPower | 2:22am Nov 4, 2016
80 soon! go go go
MasterGrind | 4:27pm Nov 2, 2016
Trying to get up to 70k augs will get me close
though how ya been dude
demonoide | 9:39pm Sep 14, 2016
u still playing ghay boy???
Hoss | 12:55am Sep 8, 2016
grats on the shiny blade!
MasterGrind | 10:23pm Aug 20, 2016
How you gonna let me pass you im an 80 and you
arent :p , how you been dude its been forever lol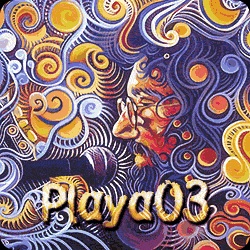 DESCRIPTION
Dead.



.. Gratefully Dead.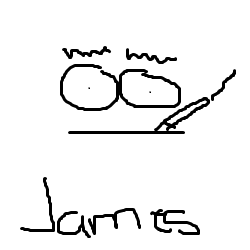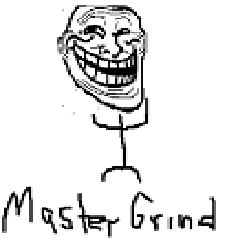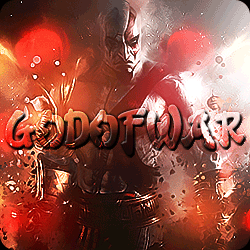 MEDALS











UNDERLINGS
| | | | |
| --- | --- | --- | --- |
| Name | Level | Experience | Power |
| Dominate | 80 | 2,181,202,225 | 93,332 |
| MasterGrind | 80 | 2,010,880,546 | 76,284 |
| Soulja123 | 75 | 300,572,073 | 14,909 |
| CaptainCon | 75 | 290,979,866 | 27,109 |