PLAYER INFO
CHARACTER CLASS
Level 80 Pop star
TOTAL EXPERIENCE
2,026,515,561
GROWTH YESTERDAY
596,736
TOTAL POWER
125,068
ATTACK
47,448
HIT POINTS
83,689
ELEMENTAL ATTACK
50,250
ELEMENTAL RESIST
3,800
WILDERNESS LEVEL
503
GOD SLAYER LEVEL
0
PARENT
rebelv
~ARGYTARRR~ of ##ARGYBOYZ##
EQUIPMENT















SKILL CRESTS




ALLY COMMENTS
Uncle | 12:48am Nov 19, 2018
FINALLY broke 50k :o
iBossEffect | 10:17pm Nov 16, 2018
i cant find it you must be hiding it some where :/

xDoN | 7:31pm Nov 12, 2018
grats mofo

Uncle | 3:38am Oct 29, 2018
Hahaha this pic tho :)
xDoN | 11:30pm Oct 24, 2018
;) why thank u. i knew it would fit u well.
SoCaLi951DGAF | 6:36am Aug 28, 2018
:P the below may or may not of been me :P

<3
SoCaLi951DGAF | 10:07pm Aug 27, 2018
I heard if u want a shield like me u need more
perfection ;x
SoCaLi951DGAF | 7:25pm Aug 21, 2018
waiting to get paid to buy some points
Uncle | 7:29pm Aug 2, 2018
MOOOOOOOOORRRRREEEEEEEEE
EEEEEELLLLLLLLLLLEEEEEEEEEEEAHHHHGGGGGFVLDOEKFPVUS
OENFKVGODKF!!!!!!!
xDoN | 3:52am Jul 17, 2018
what afkmezz said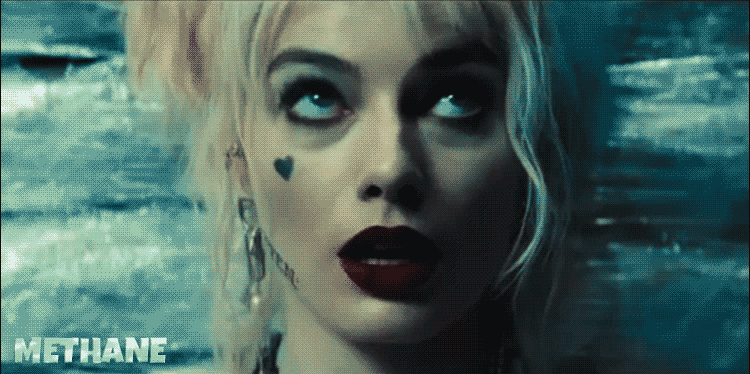 DESCRIPTION
<ARGYTAR> ill do it in a utt
<ARGYTAR> *butt
<Jahhmezz> <3
<ARGYTAR> dang :D
<ARGYTAR> bit
<Jahhmezz> i'm going to bed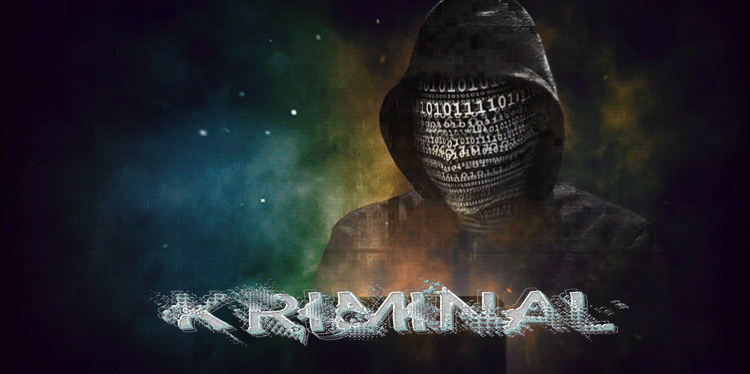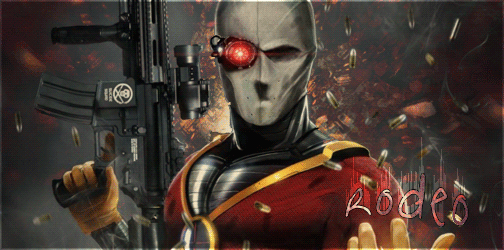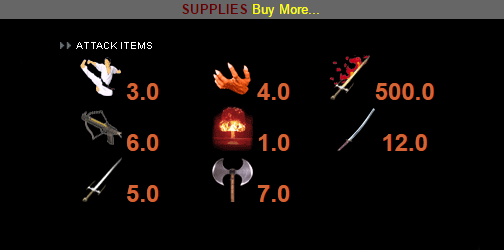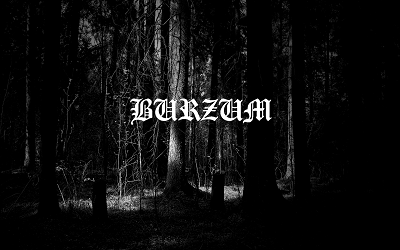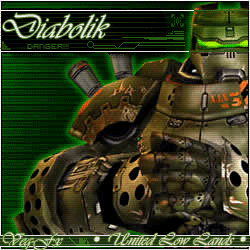 MEDALS

















UNDERLINGS
| | | | |
| --- | --- | --- | --- |
| Name | Level | Experience | Power |
| 4V4T4R | 80 | 2,108,412,256 | 65,615 |
| 4V4T4RZ | 79 | 1,827,684,006 | 51,058 |
| xRickx | 78 | 1,138,900,921 | 25,649 |
| numarul4 | 75 | 414,470,266 | 31,196 |
| StealthSupport | 75 | 303,227,370 | 16,702 |
| DoctorDeath | 73 | 257,700,495 | 28,242 |
| Krack84 | 75 | 226,008,966 | 20,459 |
| numarul10 | 74 | 191,445,606 | 17,476 |
| EmpowerSupport | 72 | 125,535,674 | 14,340 |