PLAYER INFO
CHARACTER CLASS
Level 80 Gangster
TOTAL EXPERIENCE
2,010,880,546
GROWTH YESTERDAY
380,123
TOTAL POWER
76,125
TOTAL ATTACK
27,683
TOTAL HIT POINTS
49,342
WILDERNESS LEVEL
481
GOD SLAYER LEVEL
13
PARENT
Playa03
Almost as old as this **** game of SAVAGES
EQUIPMENT





ALLY COMMENTS
Akkadia | 8:50pm Sep 19, 2017
Hey bud... How you been?
Ant027 | 12:16am Nov 8, 2016
Yup but when I get my ASoL we will separate for a
very good time lol
Playa03 | 6:16am Nov 2, 2016
damn homie.. you're looking fit! nice reforged you
got there :)
Playa03 | 2:53pm Sep 24, 2015
i was playing a bit after the merge and during
WoZ.. kinda just checking in now though
Playa03 | 3:34pm Sep 23, 2015
would if i could! i luff u
daman | 10:04pm Jul 21, 2015
yeah whenever i try getting more active on here i
get even more busy lol
daman | 6:41pm Jul 14, 2015
yeah i still hop on about every other day and do
some random ****
daman | 11:16am Dec 18, 2014
yeah i hop on every now and then to check things
but thanks man i leave january 26th so im excited
daman | 7:37pm Dec 15, 2014
oh nice! i joined the army so i wont be able to
even try and come back on lol
daman | 9:15am Nov 6, 2014
whats up queer boy you still been playin?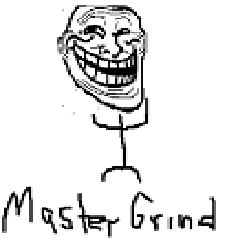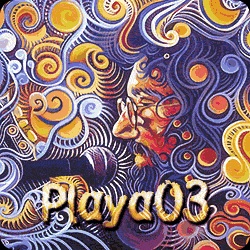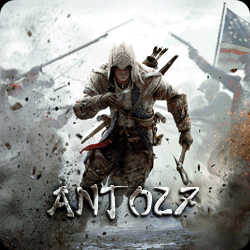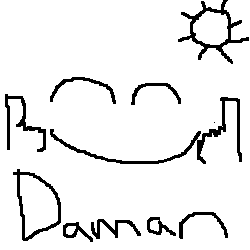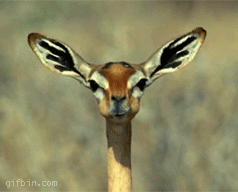 MEDALS













UNDERLINGS
| | | | |
| --- | --- | --- | --- |
| Name | Level | Experience | Power |
| BigWigglyStyle | 74 | 178,027,080 | 27,771 |
| dbTACOdb | 66 | 56,894,622 | 13,049 |
| DemonBlade | 63 | 39,439,876 | 7,985 |
| GForced | 61 | 37,689,123 | 7,754 |
| DemonKing_1 | 61 | 29,369,246 | 7,011 |
| Grand_1 | 1 | 0 | 5 |
| Grand_2 | 1 | 0 | 5 |
| VVarriorOfShadows | 78 | 1,196,287,652 | 31,443 |
| TheIronMonkey | 75 | 428,171,925 | 34,244 |
| Raxus | 71 | 145,057,113 | 25,874 |
| xGoldenArmKid220x | 71 | 93,162,060 | 13,902 |