PLAYER INFO
CHARACTER CLASS
Level 80 Pop star
TOTAL EXPERIENCE
2,019,808,529
GROWTH YESTERDAY
297,798
TOTAL POWER
72,795
TOTAL ATTACK
26,564
TOTAL HIT POINTS
52,300
WILDERNESS LEVEL
401
GOD SLAYER LEVEL
0
PARENT
trust
--= [80] =-- of ~ The Following ~
EQUIPMENT











ALLY COMMENTS
Zero | 4:50pm Dec 7, 2017
oh hahaha, you know you can't retire from this
stupid game, it's impossible
Zero | 4:39pm Dec 6, 2017
ya, i don't think so bud, last time I joined a new
crew, i stuck around for 5+ years :|
gangstablac | 1:50am Nov 11, 2017
Screw u right in your sugar covered fanny
Zero | 9:02am Oct 14, 2017
i noticed, i'm like this dude has like 100 tokens
left to go, jesus.
Zero | 4:26pm Oct 13, 2017
i just slightly pimped your ride, you're welcome
xTheEaterGuy | 2:11pm Oct 13, 2017
Why did you "congrats" me?
Zero | 2:49pm Oct 5, 2017
yeah, idk man, i just went and done did the dirty
da_man69 | 9:28pm Sep 1, 2017
thanks boo, cant say the same about you <3
Zero | 8:40pm Jun 19, 2017
hello, excuse me, do you have a moment to talk
about our lord and savior Tom Brady?
DANKFIRE | 11:29am Feb 11, 2017
nigra got locked up ;< got work release now
though. last 3 months ;/ MISS YOU!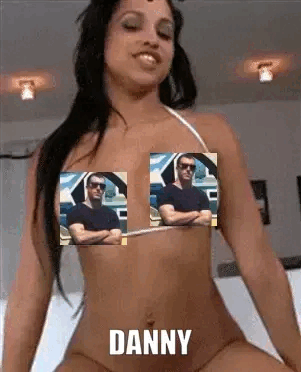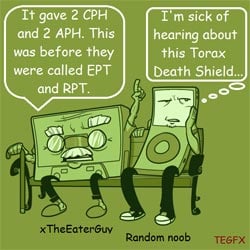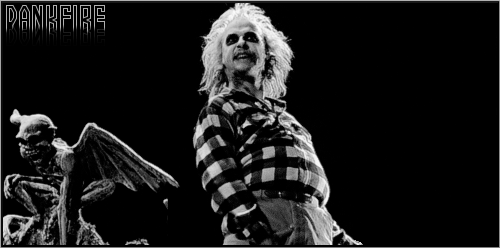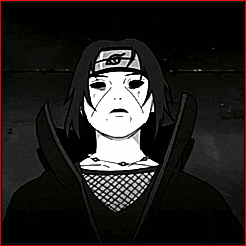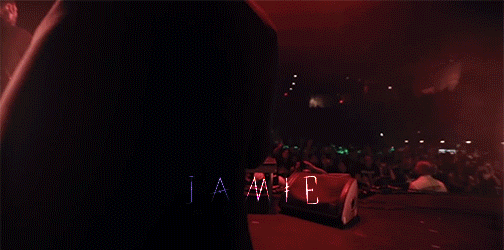 PERSONAL ENEMIES

MEDALS







UNDERLINGS
| | | | |
| --- | --- | --- | --- |
| Name | Level | Experience | Power |
| y98yhf89hzc | 53 | 34,611,618 | 4,104 |
| jhcu8zhq908yhc | 45 | 34,401,113 | 3,458 |
| coihzhauhcu | 45 | 33,932,693 | 3,061 |
| 98hg8hzcauaol | 46 | 24,854,277 | 2,976 |
| gihz8hc8cz1 | 44 | 24,787,171 | 1,317 |
| trust | 79 | 1,766,727,506 | 49,807 |