PLAYER INFO
CHARACTER CLASS
Level 80 Monster
TOTAL EXPERIENCE
2,012,768,414
GROWTH YESTERDAY
542,233
TOTAL POWER
135,876
ATTACK
53,789
HIT POINTS
88,124
ELEMENTAL ATTACK
56,675
ELEMENTAL RESIST
3,925
WILDERNESS LEVEL
823
GOD SLAYER LEVEL
43
PARENT
KILLyouALL
The Badge Guy of Collective
EQUIPMENT















SKILL CRESTS




ALLY COMMENTS
MasterGrind | 8:41pm Oct 9, 2018
Eh starting to look decent now with that fancy aug
;)
Jamie | 2:26pm Oct 9, 2018
:O why not lvl 25 man? ;)
RosReborn | 3:29am Oct 9, 2018
Congratz on that beast of an aug! <3
Zero | 7:06pm Oct 8, 2018
i dont even know what half those pots are but
congrats on level 24
Zero | 6:30pm Jun 21, 2018
you aint my ish fam.
Zero | 6:01am Jun 20, 2018
oh okay, bye i guess?
Zero | 8:23am May 20, 2018
hey nub, you ready??
mikegd | 9:04pm May 4, 2018
best tell them 2 bend the knee :)
Zero | 6:10am Apr 11, 2018
at this point i can only gain a little over 1k
more with them, (10 more slots to fill)
Zero | 12:21pm Apr 10, 2018
:| i did something..something stupid.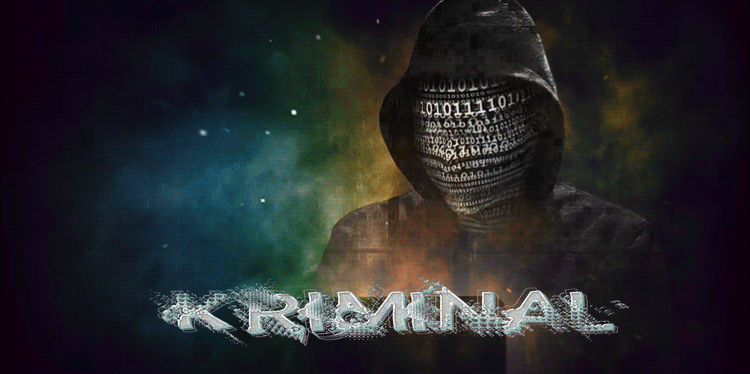 DESCRIPTION
My watch is ended.
Whoever I got to meet on this game,
I'm glad I met you.

au revoir.
Savages, thank you for everything.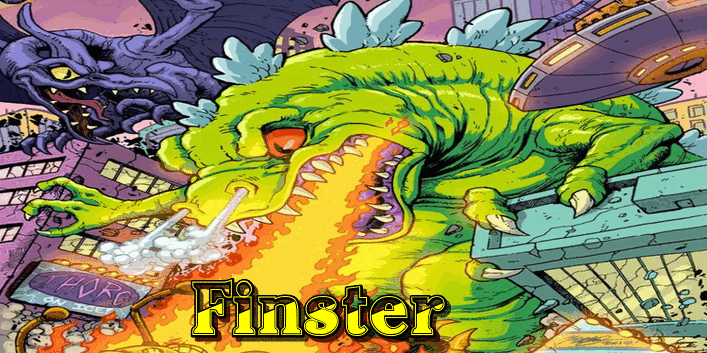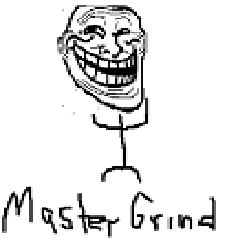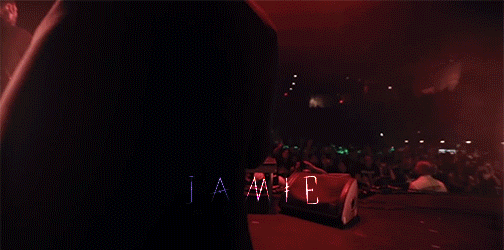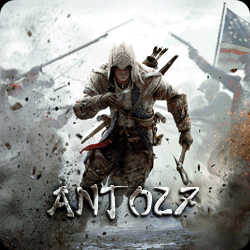 MEDALS







UNDERLINGS
| | | | |
| --- | --- | --- | --- |
| Name | Level | Experience | Power |
| KILLyouALL | 77 | 849,087,710 | 37,040 |