PLAYER INFO
CHARACTER CLASS
Level 80 Pop star
TOTAL EXPERIENCE
2,157,873,926
GROWTH YESTERDAY
269,571
TOTAL POWER
55,187
TOTAL ATTACK
20,250
TOTAL HIT POINTS
36,537
WILDERNESS LEVEL
386
GOD SLAYER LEVEL
0
PARENT
auggy
Trustee Forums of SAVAGE
EQUIPMENT





ALLY COMMENTS
Monkey D. Luffy | 7:56am Jun 27, 2014
Danm sexy Dragonballs you got there!
bUeNoId_2 | 3:50pm May 2, 2014
you need a personal dcier... ;p
Cristiano | 10:23pm Mar 4, 2014
Hmm 2nd to 80 or not that is the question...?
Monkey D. Luffy | 12:02pm Oct 4, 2013
Danm man looking relly good!
Lazy | 7:02am Mar 20, 2012
Yah more KH Augs or Solo Dungeon Augs would do it.
Same boat here but idc that much.
Lazy | 1:59pm Mar 18, 2012
Sorry had to surpass you in power :(
ZOMB1E | 9:38pm May 28, 2011
ur too strong now. change ur pic to SSGohan! :P
firelight | 9:21pm Apr 28, 2011
its cakealisious
MethodMan_2 | 9:28pm Apr 13, 2011
Its not active anymore ;/
KingOfTirants | 8:08pm Apr 12, 2011
hows ti going bro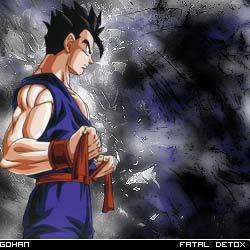 DESCRIPTION
"It's Coming..."

thank Phobia for finishing my set

[x] Reforge Glove

[x] infernal essance

[x] 100 ele sets

[x] 100 shad pots

[x] tw blade

[x] full GP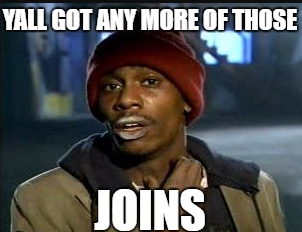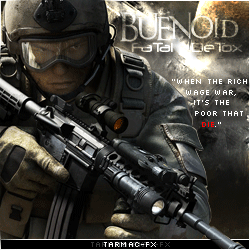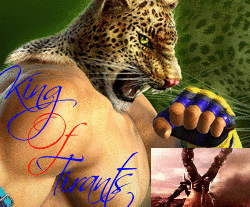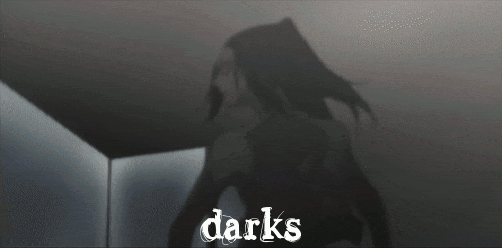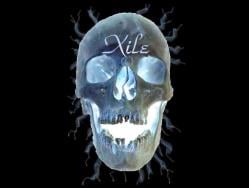 MEDALS



UNDERLINGS
| | | | |
| --- | --- | --- | --- |
| Name | Level | Experience | Power |
| gohanling1 | 44 | 28,371,761 | 1,307 |
| gohanlingII | 19 | 19,498,203 | 1,875 |
| auggy | 76 | 666,740,516 | 39,692 |
| gokussj4 | 76 | 408,772,010 | 29,621 |
| trunkssj4 | 75 | 344,759,255 | 23,747 |
| Raynor | 54 | 14,079,673 | 2,722 |