PLAYER INFO
CHARACTER CLASS
Level 80 Pop star
TOTAL EXPERIENCE
2,752,472,010
GROWTH YESTERDAY
616,816
TOTAL POWER
117,480
ATTACK
44,139
HIT POINTS
79,410
ELEMENTAL ATTACK
50,220
ELEMENTAL RESIST
3,825
WILDERNESS LEVEL
605
GOD SLAYER LEVEL
8
PARENT
auggy
SuperUser of Collective 2
EQUIPMENT
















SKILL CRESTS



ALLY COMMENTS
bUeNoId_2 | 2:07pm Feb 20, 2019
ello
HELLS | 4:51pm Mar 30, 2018
welcome back...
Monkey D. Luffy | 8:56am Jun 27, 2014
Danm sexy Dragonballs you got there!
bUeNoId_2 | 4:50pm May 2, 2014
you need a personal dcier... ;p
Cristiano | 10:23pm Mar 4, 2014
Hmm 2nd to 80 or not that is the question...?
Monkey D. Luffy | 1:02pm Oct 4, 2013
Danm man looking relly good!
Lazy | 8:02am Mar 20, 2012
Yah more KH Augs or Solo Dungeon Augs would do it.
Same boat here but idc that much.
Lazy | 2:59pm Mar 18, 2012
Sorry had to surpass you in power :(
ZOMB1E | 10:38pm May 28, 2011
ur too strong now. change ur pic to SSGohan! :P
firelight | 10:21pm Apr 28, 2011
its cakealisious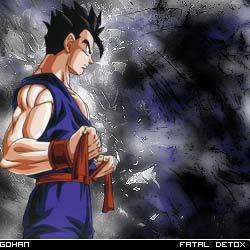 DESCRIPTION
"It's Coming..."

thank Phobia for finishing my set

[x] Reforge Glove

[x] infernal essance

[x] 100 ele sets

[x] 100 shad pots

[x] tw blade

[x] full GP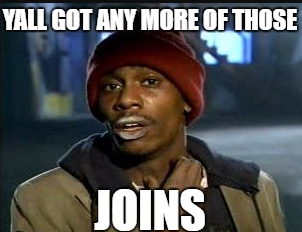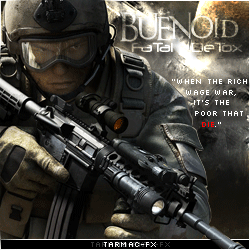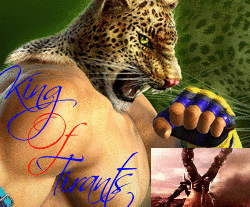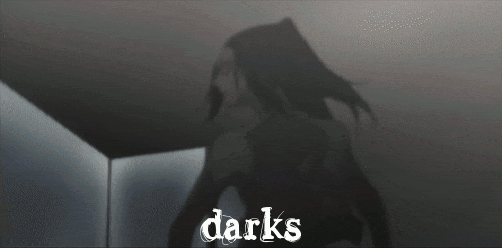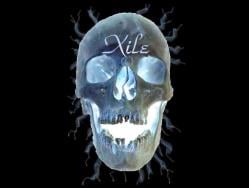 MEDALS








UNDERLINGS
| | | | |
| --- | --- | --- | --- |
| Name | Level | Experience | Power |
| gohanling1 | 44 | 28,371,761 | 1,307 |
| gohanlingII | 19 | 19,725,843 | 1,875 |
| auggy | 79 | 1,797,156,139 | 67,628 |
| gokussj4 | 78 | 1,072,979,307 | 59,436 |
| trunkssj4 | 78 | 1,065,725,850 | 35,673 |
| Raynor | 54 | 14,117,473 | 2,722 |