PLAYER INFO
CHARACTER CLASS
Level 80 Monster
TOTAL EXPERIENCE
2,028,276,624
GROWTH YESTERDAY
158,342
TOTAL POWER
56,583
ATTACK
21,821
HIT POINTS
40,831
ELEMENTAL ATTACK
8,270
ELEMENTAL RESIST
3,665
WILDERNESS LEVEL
369
GOD SLAYER LEVEL
0
PARENT
Kass
My Minions :P of Pulse
EQUIPMENT














SKILL CRESTS


ALLY COMMENTS
FireBreath | 12:06pm Aug 13, 2014
Youre sound mate,
dc like f'
Be Well !!!
bUeNoId_2 | 10:24pm Jul 23, 2014
You smell bad.

Kaigo | 3:02am Jul 7, 2014
The other "BossEffect"
rulEZRIGHter_2 | 8:24pm Apr 27, 2014
i true talk your mummyz
MrDrew | 10:55pm Apr 13, 2014
que? no hablo anglaise
MrDrew | 6:47am Mar 27, 2014
and jump on an alarm. not for me, lol. but good
for you guys should be making SoL's soon eh?
MrDrew | 6:46am Mar 27, 2014
thats one thing i don't care enough to do. takes
too much idle time to wait around the computer
MrDrew | 11:21pm Mar 26, 2014
haha awesome yeah man your other guy is legit,
nice work. see if you can make an RGA like mine :P
MrDrew | 6:22pm Mar 25, 2014
ive been talking to a multi this whole time... i
feel like i've been drewkowski'd
MrDrew | 6:21pm Mar 25, 2014
Dude i never knew you were a multi, no wonder
you're so bad! lol, never even noticed iBossEffect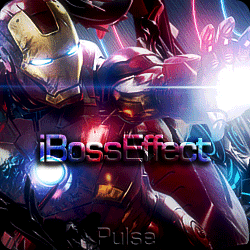 DESCRIPTION
*BossEffect*

Pulse Is My Home

iBossEverything!

Mirc #PulseCrew #iBossEffect

>Officially on my job<
LIVING THAT HIGH LIFE <3 420 MOTHER ****ER!

Account Created On 01/15/2014


>YEP THATS ME HITTING YOU!<
xDoN 3/25/2014 2:28am Loss [Crew Hit] 0pt ['view']

XSCRUB THANK YOU!!! I GOT A BLUE LINE !!!<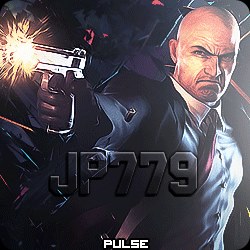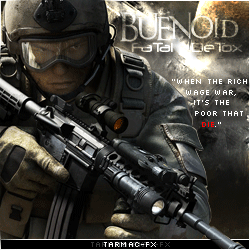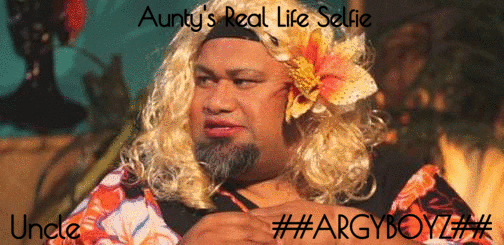 MEDALS






UNDERLINGS
| | | | |
| --- | --- | --- | --- |
| Name | Level | Experience | Power |
| BossEffect2 | 80 | 2,007,420,805 | 99,127 |
| BossEffectXD | 79 | 1,809,027,884 | 55,419 |
| BossEffect1 | 78 | 1,249,191,215 | 56,305 |