PLAYER INFO
CHARACTER CLASS
Level 80 Monster
TOTAL EXPERIENCE
2,008,567,180
GROWTH YESTERDAY
-819,624
TOTAL POWER
55,178
ATTACK
21,202
HIT POINTS
40,045
ELEMENTAL ATTACK
7,595
ELEMENTAL RESIST
3,665
WILDERNESS LEVEL
369
GOD SLAYER LEVEL
0
PARENT
Kass
My Minions :P of Pulse
EQUIPMENT













ALLY COMMENTS
FireBreath | 11:06am Aug 13, 2014
Youre sound mate,
dc like f'
Be Well !!!
bUeNoId_2 | 9:24pm Jul 23, 2014
You smell bad.

Kaigo | 2:02am Jul 7, 2014
The other "BossEffect"
rulEZRIGHter_2 | 7:24pm Apr 27, 2014
i true talk your mummyz
MrDrew | 9:55pm Apr 13, 2014
que? no hablo anglaise
MrDrew | 5:47am Mar 27, 2014
and jump on an alarm. not for me, lol. but good
for you guys should be making SoL's soon eh?
MrDrew | 5:46am Mar 27, 2014
thats one thing i don't care enough to do. takes
too much idle time to wait around the computer
MrDrew | 10:21pm Mar 26, 2014
haha awesome yeah man your other guy is legit,
nice work. see if you can make an RGA like mine :P
MrDrew | 5:22pm Mar 25, 2014
ive been talking to a multi this whole time... i
feel like i've been drewkowski'd
MrDrew | 5:21pm Mar 25, 2014
Dude i never knew you were a multi, no wonder
you're so bad! lol, never even noticed iBossEffect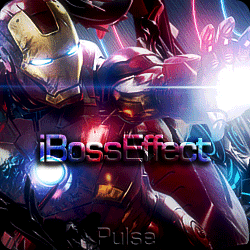 DESCRIPTION
*BossEffect*

Pulse Is My Home

iBossEverything!

Mirc #PulseCrew #iBossEffect

>Officially on my job<
LIVING THAT HIGH LIFE <3 420 MOTHER ****ER!

Account Created On 01/15/2014


>YEP THATS ME HITTING YOU!<
xDoN 3/25/2014 2:28am Loss [Crew Hit] 0pt ['view']

XSCRUB THANK YOU!!! I GOT A BLUE LINE !!!<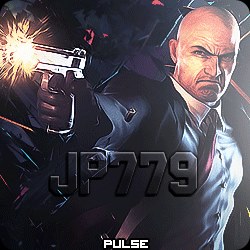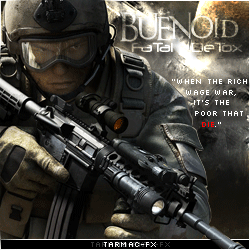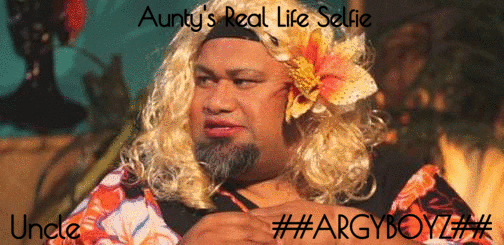 MEDALS






UNDERLINGS
| | | | |
| --- | --- | --- | --- |
| Name | Level | Experience | Power |
| BossEffect2 | 79 | 1,629,160,566 | 43,980 |
| BossEffectXD | 79 | 1,579,417,447 | 54,663 |
| BossEffect1 | 78 | 1,042,979,177 | 55,556 |