PLAYER INFO
CHARACTER CLASS
Level 80 Pop star
TOTAL EXPERIENCE
2,327,022,890
GROWTH YESTERDAY
141,964
TOTAL POWER
58,263
ATTACK
22,656
HIT POINTS
41,676
ELEMENTAL ATTACK
6,700
ELEMENTAL RESIST
4,360
WILDERNESS LEVEL
340
GOD SLAYER LEVEL
0
PARENT
MrBounty
Retired Pulse Legends MD of Pulse
EQUIPMENT














ALLY COMMENTS
TheRealDarkAngel | 6:38pm Apr 16, 2018
Soppe on a rope
GrindMode | 10:41pm Sep 13, 2017
slut

iBossEffect | 7:43pm Aug 18, 2016
arent you a jew yourself ? xD
Forgottenwarriormike | 6:58am Jun 25, 2015
Welcome back to the ****tist game ever ha ha
919ofInfinity | 7:26pm May 6, 2015
yeah im still here... main is MasterOfInfinity
Forgottenwarriormike | 5:08am Apr 8, 2015
woof!
HELLS | 10:40am Jul 4, 2014
yo!
Forgottenwarriormike | 1:43am Jan 21, 2014
Yea im pretty decent except saints throwing away a
great season
Forgottenwarriormike | 4:40pm Jan 14, 2014
hows it going soton crew
MrBounty | 10:46pm Dec 25, 2013
looking good mate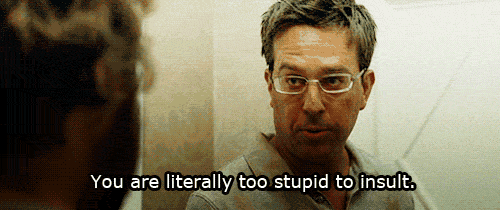 DESCRIPTION

What a long strange journey it's been.....



pretty much seen it all.

Now time to Relax & Enjoy.

The chapters began in Animosity, Continued in Disciples of Shadows and are ending in Syndicate.
It sure has been a bumpy ride....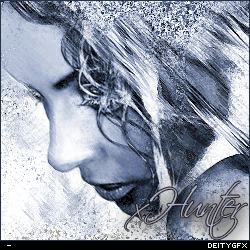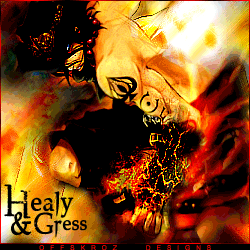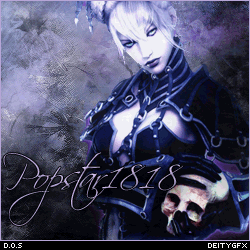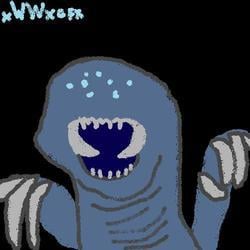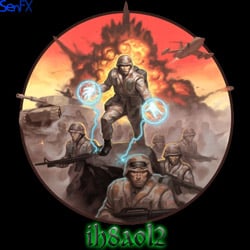 MEDALS