PLAYER INFO
CHARACTER CLASS
Level 80 Monster
TOTAL EXPERIENCE
2,007,818,149
GROWTH YESTERDAY
2,614,837
TOTAL POWER
83,593
ATTACK
29,503
HIT POINTS
60,159
ELEMENTAL ATTACK
21,185
ELEMENTAL RESIST
4,350
WILDERNESS LEVEL
388
GOD SLAYER LEVEL
0
PARENT
Lazorax
~BEEFCAKE!!!~ of ##ARGYBOYZ##
EQUIPMENT















SKILL CRESTS




ALLY COMMENTS
Kampfar | 11:35am Oct 14, 2018
****HEAD
Efinitix | 7:14am Sep 27, 2018
whore! >:(
Efinitix | 7:55am Sep 10, 2018

ThaMaster is your ally >:|
Efinitix | 4:54am Sep 6, 2018
can't rape the willing :D
Lazorax | 6:04pm Aug 29, 2018
Thanks bro <3 In a few months I'll beat your
ass :P
xDoN | 11:04pm Aug 22, 2018
nice wep jew :P
Lazorax | 9:55am Aug 15, 2018
Don't make me buy a banana and **** you up :P
Efinitix | 9:39am Jul 15, 2018
your better off calling me dad :(
xDoN | 6:05am Jul 14, 2018
where do u hide?
StuntWiz | 4:24pm Jul 8, 2018
Thank you! =D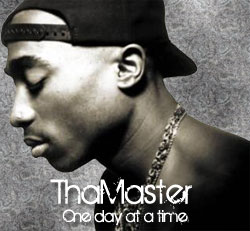 DESCRIPTION
Until the day I die, I promise to be wise
With my heart open, greed, brings only misery
A way to tragedy, so I stay sucker free


Back with the people where it all began for me. Over ten years ago.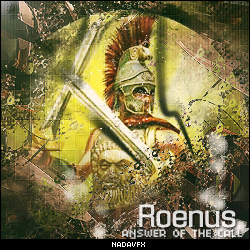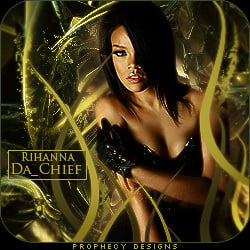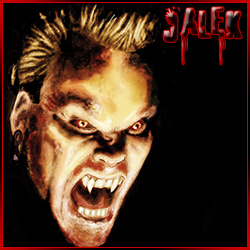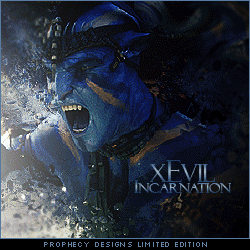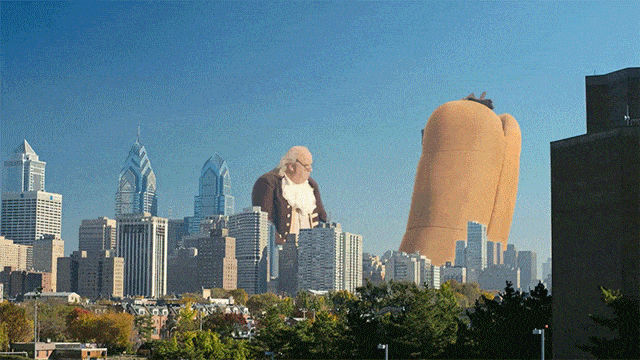 MEDALS









UNDERLINGS
| | | | |
| --- | --- | --- | --- |
| Name | Level | Experience | Power |
| Anch | 79 | 1,903,096,819 | 45,359 |
| Lazorax | 79 | 1,508,997,315 | 55,723 |
| xElla | 77 | 800,980,374 | 34,691 |
| Sigil | 76 | 385,544,201 | 23,157 |
| xMagneto | 75 | 376,928,229 | 32,378 |
| abrahamsen2 | 75 | 229,889,221 | 21,698 |
| xDareDevil | 75 | 222,621,126 | 24,574 |
| xDrEvil | 75 | 216,632,723 | 22,330 |
| HakShiba | 74 | 155,994,775 | 20,693 |
| Eragon | 72 | 119,197,606 | 14,487 |
| xAngeleyes | 22 | 29,193,379 | 2,858 |