PLAYER INFO
CHARACTER CLASS
Level 80 Monster
TOTAL EXPERIENCE
2,009,303,110
GROWTH YESTERDAY
293,894
TOTAL POWER
61,888
ATTACK
20,794
HIT POINTS
46,611
ELEMENTAL ATTACK
13,175
ELEMENTAL RESIST
3,825
WILDERNESS LEVEL
362
GOD SLAYER LEVEL
0
PARENT
bellerophon
The Originals of - Endowed -
EQUIPMENT















ALLY COMMENTS
Lazorax | 6:30pm May 11, 2018
Yo! Finish my set you fat **** :D
StuntWiz | 1:39pm Apr 29, 2018
Thanks mate =)
Efinitix | 6:48am Apr 16, 2018
suck my american ****a
Lazorax | 3:28am Mar 3, 2018
<3
Efinitix | 1:39pm Mar 1, 2018
useless belgian
xEvil | 3:56am Sep 16, 2017
Hey Master, came back to see how everyone is, how
are you?
xEvil | 10:47am Oct 11, 2015
brotha noob
eViL_KOalA_ | 6:56am Dec 6, 2013
Big hugs!!! what have u been up to? i want all
details! :)
Lazorax | 1:50pm Oct 8, 2013
One love tho! <3
ArcticMonkeh | 10:36am Jun 3, 2012
/poke <3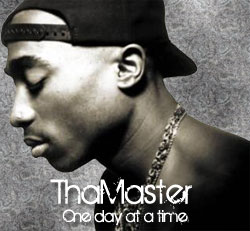 DESCRIPTION
Until the day I die, I promise to be wise
With my heart open, greed, brings only misery
A way to tragedy, so I stay sucker free


Back with the people where it all began for me. Over ten years ago.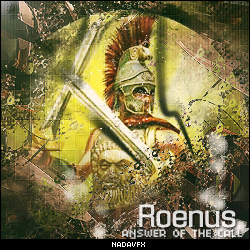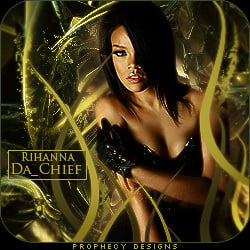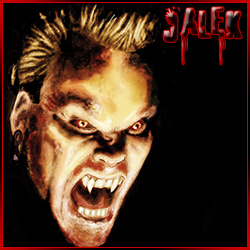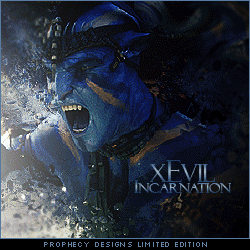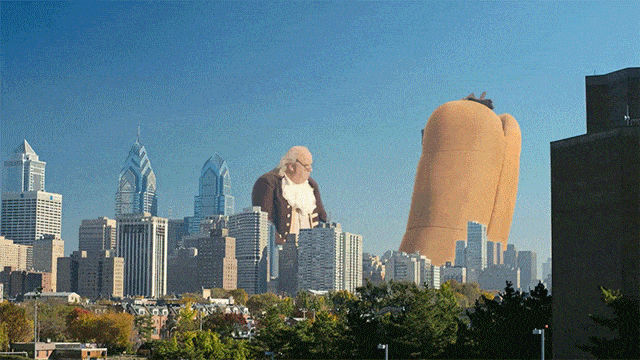 MEDALS









UNDERLINGS
| | | | |
| --- | --- | --- | --- |
| Name | Level | Experience | Power |
| Anch | 77 | 719,017,825 | 34,880 |
| Sigil | 75 | 269,296,308 | 22,095 |
| xMagneto | 75 | 215,492,688 | 21,918 |
| abrahamsen2 | 75 | 213,546,488 | 21,698 |
| xDareDevil | 75 | 201,301,626 | 21,942 |
| xDrEvil | 75 | 198,618,774 | 21,906 |
| xElla | 75 | 186,658,440 | 21,613 |
| HakShiba | 73 | 144,365,935 | 20,029 |
| Eragon | 72 | 114,691,702 | 14,487 |
| xAngeleyes | 22 | 29,193,379 | 2,858 |