PLAYER INFO
CHARACTER CLASS
Level 80 Gangster
TOTAL EXPERIENCE
2,096,862,308
GROWTH YESTERDAY
405,548
TOTAL POWER
94,756
ATTACK
34,325
HIT POINTS
66,500
ELEMENTAL ATTACK
29,205
ELEMENTAL RESIST
3,900
WILDERNESS LEVEL
516
GOD SLAYER LEVEL
0
PARENT
MasterBounty
Non Raider of SAVAGE
EQUIPMENT














ALLY COMMENTS
Hacked | 9:48pm Jan 24, 2018
try play fortnite again its going own pubg

Hacked | 9:48pm Jan 24, 2018
try play fortnite again its going own pubg

mikegd | 12:26am Jan 7, 2018
Since when you got stronger then me :P how about
u let me catch up to u <3333
mikegd | 12:23am Jan 7, 2018
Congrats u SEXY slut (^_^)
xRebel | 10:49pm Jan 2, 2018
lol gotchya. Well good luck :P
xRebel | 8:41pm Dec 27, 2017
You appear to have quite the set these days :P
xRebel | 10:14pm Dec 23, 2017
Are you real?
Hacked | 3:26am Dec 13, 2017
all i do is play fortnite now days
DieBYThETeeTh | 1:06am Nov 11, 2017
you hooker
mikegd | 4:27pm Jun 13, 2017
LMao ok cool do need the defends :)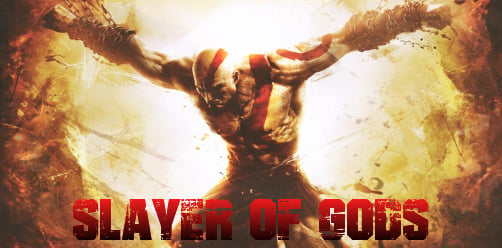 DESCRIPTION
here not here does it really matter? i play i dont play...meh whatevs
---------
Savages FTW? ya i think so
---------


Before iboss started complaining every boss raid,before everyone fapped to death, before the warzones, After the programs but before the funk, Before Vengenz added this to my profile, Before the money and before the fame, Before New and Old Outwar, Before Outwar had a name, There was only the link, and the loyalty of the game.
---------

Its all SMOOOOOOOOOOOOOOOOOOOOOOOOTastic over here buddy
Wanna buy some weed man!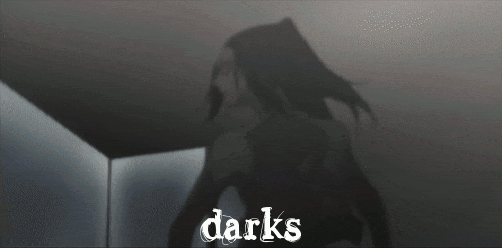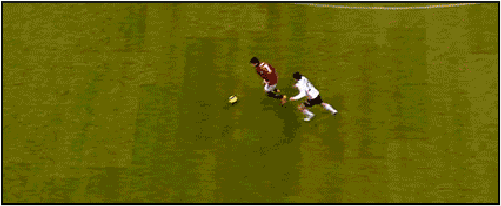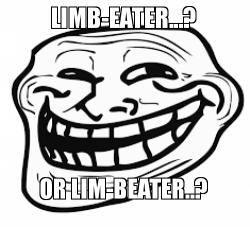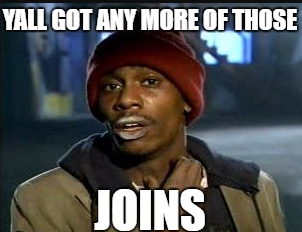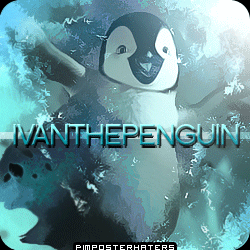 MEDALS