PLAYER INFO
CHARACTER CLASS
Level 80 Gangster
TOTAL EXPERIENCE
2,061,119,623
GROWTH YESTERDAY
378,345
TOTAL POWER
74,299
TOTAL ATTACK
27,695
TOTAL HIT POINTS
47,404
WILDERNESS LEVEL
516
GOD SLAYER LEVEL
0
PARENT
MasterBounty
Aspiring ****ty rapper of SAVAGES
EQUIPMENT











ALLY COMMENTS
Hacked | 3:26am Dec 13, 2017
all i do is play fortnite now days
DieBYThETeeTh | 1:06am Nov 11, 2017
you hooker
mikegd | 3:27pm Jun 13, 2017
LMao ok cool do need the defends :)
darks | 2:46pm Jun 13, 2017
And the new shield will put me over...
darks | 10:08am Jun 12, 2017
:x But Im so close to 30k ele (no vile)
mikegd | 5:38pm Jun 9, 2017
u bountied me lmao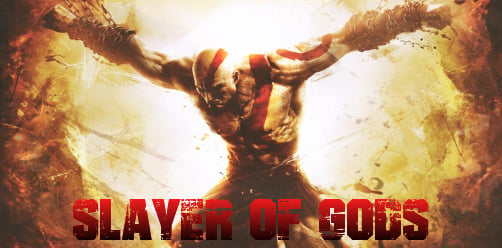 DESCRIPTION
here not here does it really matter? i play i dont play...meh whatevs
---------
Savages FTW? ya i think so
---------


Before Kyosuke taught the world how to play, Before God Items, before the Raid day, Before the word ad4m was spelled with an A And chatrooms were filled where the 1337 ones played, Before the hacking and before the junk, After the programs but before the funk, Before Vengenz added this to my profile, Before the money and before the fame, Before New and Old Outwar, Before Outwar had a name, There was only the link, and the loyalty of the game.
---------

Its all SMOOOOOOOOOOOOOOOOOOOOOOOOTastic over here buddy
Wanna buy some weed man!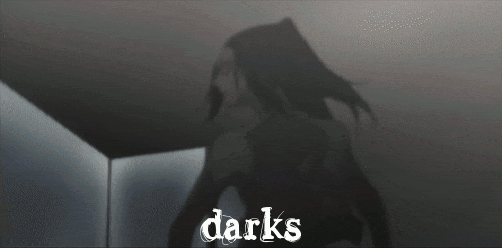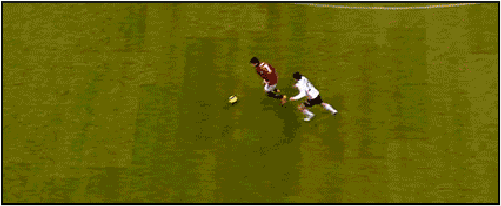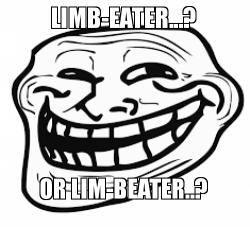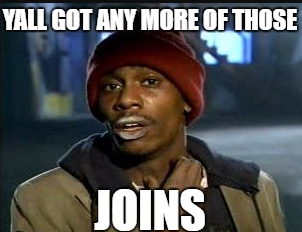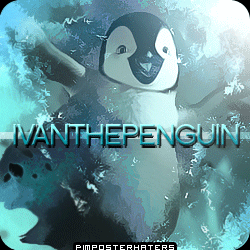 MEDALS