PLAYER INFO
CHARACTER CLASS
Level 80 Monster
TOTAL EXPERIENCE
2,021,759,621
GROWTH YESTERDAY
368,910
TOTAL POWER
92,294
ATTACK
34,313
HIT POINTS
64,050
ELEMENTAL ATTACK
29,050
ELEMENTAL RESIST
4,220
WILDERNESS LEVEL
454
GOD SLAYER LEVEL
0
PARENT
Atrocity
Raider of The Terrible Ten
EQUIPMENT














ALLY COMMENTS
KaKa | 1:33am Jul 9, 2017
get some token items
FireBreath | 8:47am Mar 26, 2017
Looking good,
Be, Stay and Keep Well !!!
Warzone | 7:00pm Mar 25, 2017
lol cheap ass
sntlouisrams_1 | 6:14pm Jan 10, 2017
What is player base like as I drop in time to time
and have been thinking about picking it up again
sntlouisrams_1 | 8:22pm Sep 29, 2016
Holloa old friend, thought id pop by and say hi.
Hows tricks if your still playing?
InF3RNOuS | 10:58pm Sep 8, 2016
o.O
InF3RNOuS | 10:45pm Jun 24, 2016
You took me out top 5 </3 lmao
mikegd | 7:22pm May 27, 2016
;)
mikegd | 3:34pm May 27, 2016
NICe pants
Hacked | 5:53am May 24, 2016
pretty sword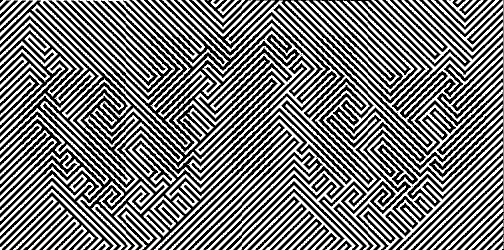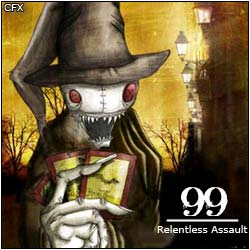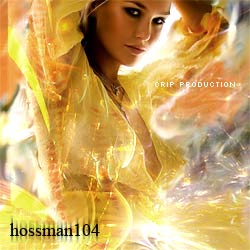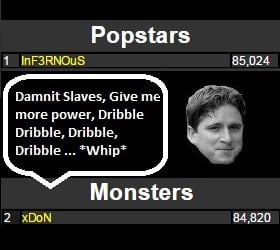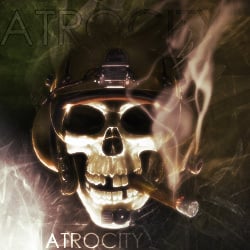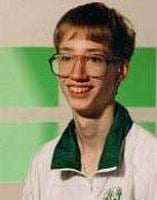 MEDALS