PLAYER INFO
CHARACTER CLASS
Level 80 Pop star
TOTAL EXPERIENCE
2,028,801,889
GROWTH YESTERDAY
612,086
TOTAL POWER
117,522
ATTACK
44,551
HIT POINTS
79,040
ELEMENTAL ATTACK
49,500
ELEMENTAL RESIST
3,825
WILDERNESS LEVEL
566
GOD SLAYER LEVEL
0
PARENT
SoCaLi
~iDGAF~ of ##ARGYBOYZ##
EQUIPMENT















SKILL CRESTS


ALLY COMMENTS
Uncle | 12:48am Aug 28, 2018
hahaha he's an asshole :P
Uncle | 11:32pm Aug 27, 2018
Ouch man :( but congrats!!!! :D

xDoN | 7:17pm Aug 27, 2018
grats on shield ;)
AvatarOfPower | 5:14am Aug 21, 2018
now wheres that shield at???
TheRealDarkAngel | 9:42pm Aug 6, 2018
I meant the servers.
TheRealDarkAngel | 1:15am Jul 29, 2018
I'm loyal, but once the merge took hold SYNDICATE
kinda went to the back burner.
TheRealDarkAngel | 8:29pm Jul 24, 2018
I'm slowly getting there. I'd be better if I was
active. But I'm not really haha.
2point0 | 7:33pm May 3, 2018
nice weapon there mate, grats
TheRealDarkAngel | 5:44pm May 2, 2018
Well where's my belt and core at then?
Uncle | 11:03pm May 1, 2018
congrats ya bishhh :o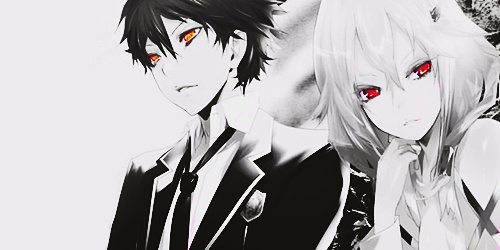 DESCRIPTION
You Mad Bruh?
Add Me PSN: VON_STUBS
Playing COD WW2
Also Play WOW server mal'ganis FTH
Vonstubs#1583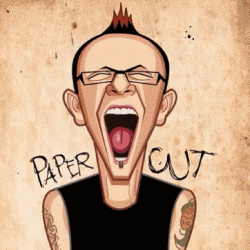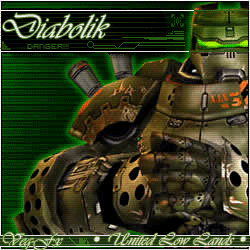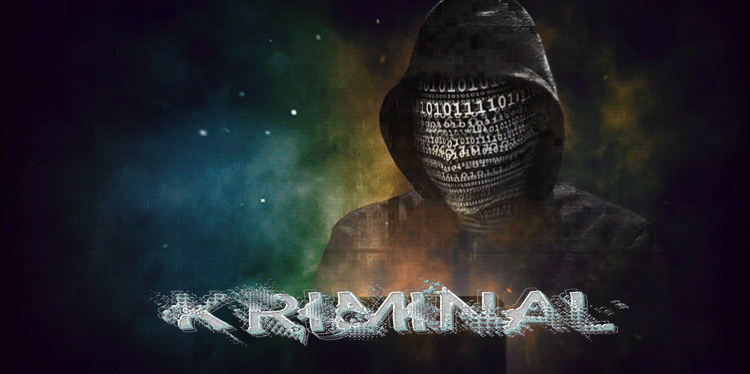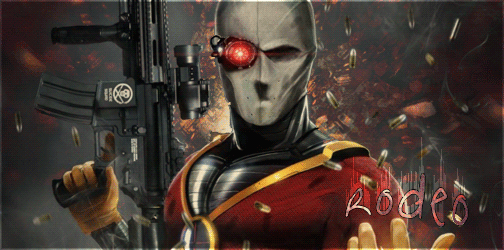 PERSONAL ENEMIES

MEDALS
















UNDERLINGS
| | | | |
| --- | --- | --- | --- |
| Name | Level | Experience | Power |
| SoCaLi | 79 | 1,714,040,952 | 78,331 |
| TheKush | 77 | 775,049,309 | 44,087 |
| SRHDGAF | 76 | 559,067,094 | 35,945 |
| SouthSideBeast | 76 | 473,859,719 | 22,447 |
| SoCaLiDGAF | 76 | 391,464,236 | 30,960 |
| DGAF951 | 75 | 320,979,820 | 26,474 |
| omgfindme | 75 | 301,600,939 | 33,144 |
| ImLost | 75 | 274,812,771 | 27,469 |
| JediMindTricks | 75 | 232,290,968 | 30,227 |
| VinniePaz | 75 | 186,519,687 | 27,502 |
| Burden | 74 | 182,489,594 | 24,529 |