PLAYER INFO
CHARACTER CLASS
Level 80 Monster
TOTAL EXPERIENCE
3,292,658,425
GROWTH YESTERDAY
592,346
TOTAL POWER
131,785
ATTACK
52,489
HIT POINTS
85,365
ELEMENTAL ATTACK
61,740
ELEMENTAL RESIST
4,375
WILDERNESS LEVEL
915
GOD SLAYER LEVEL
88
PARENT
None
Trustee Up & Welcome!! of ##ARGYBOYZ##
EQUIPMENT















SKILL CRESTS




ALLY COMMENTS
VisualEvolution | 6:43pm Feb 1, 2019
Dude! Make me good again!! :-) Ps merry christmas/
happy new year :-P
ThaMaster | 4:34pm Jan 31, 2019
same gear i saw last week, boring ;p
Uncle | 9:01pm Jan 22, 2019
ily
Efinitix | 8:37am Jan 14, 2019
FAT! :D
Ant027 | 3:38pm Jan 1, 2019
i want ur babies
AGodMode | 1:10pm Dec 30, 2018
nice msol nub
Jamie | 9:01pm Dec 19, 2018
lol it sounds like Pulse is having some sort of
EXP Stripped comp.
Jamie | 12:29pm Dec 19, 2018
Take me out of your EXP Comp :o how dare you let
them hit me! lol.
Jamie | 11:26pm Dec 12, 2018
I offered to buy them from someone in the crew.
Jamie | 9:41pm Dec 12, 2018
I had the choice but I just wanted the orbs and
these ones were cheaper ;)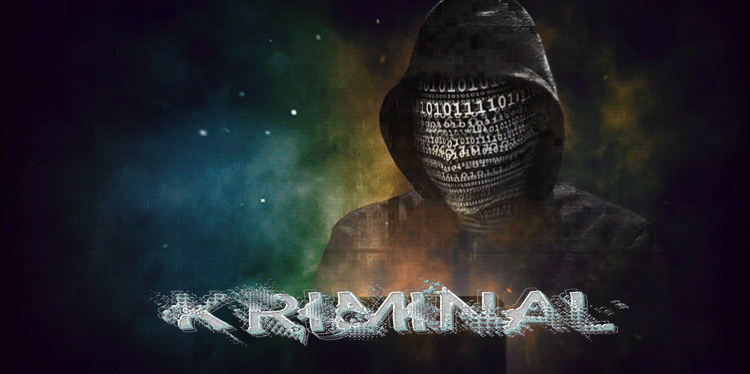 DESCRIPTION
---
##ARGYBOYZ##
---
---
At The End of The Day We Are #1
---
---
Haters Make Me Famous
Hi Hater! You Mad Brah?
---
First Player To Break 100k Power WITHOUT PP, First to have 3 Asols :)
First on Outwar for Level 20 Badge
---
My hobbies include: bashing Jahh, trying to stop YG meatspinning, long walks on the beach, kangaroo racing, and running Blackhand without skills.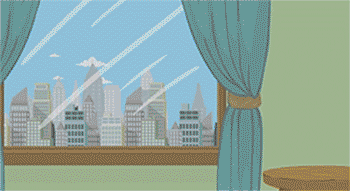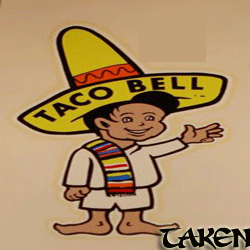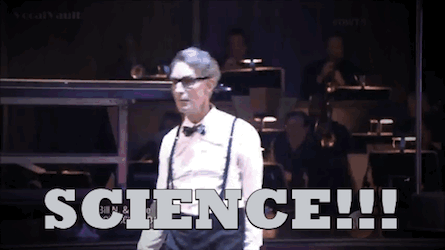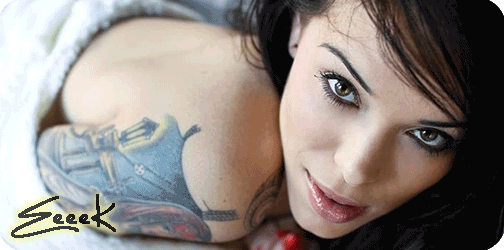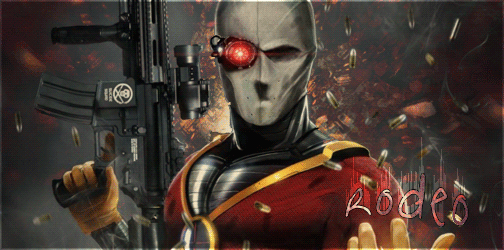 MEDALS











































UNDERLINGS
| | | | |
| --- | --- | --- | --- |
| Name | Level | Experience | Power |
| big4revenge | 77 | 911,702,556 | 42,857 |
| Damodar | 75 | 409,463,163 | 31,209 |
| multisth | 75 | 236,878,132 | 26,935 |
| Kasion_1 | 62 | 208,043,820 | 13,858 |
| ServeD_1 | 71 | 174,703,181 | 11,051 |
| Steve_1 | 70 | 135,116,093 | 9,650 |
| SinnCityVic | 59 | 42,361,479 | 3,895 |
| xDork | 36 | 1,701,501 | 778 |