PLAYER INFO
CHARACTER CLASS
Level 80 Pop star
TOTAL EXPERIENCE
2,005,510,286
GROWTH YESTERDAY
437,874
TOTAL POWER
103,852
ATTACK
39,313
HIT POINTS
70,608
ELEMENTAL ATTACK
39,955
ELEMENTAL RESIST
3,825
WILDERNESS LEVEL
464
GOD SLAYER LEVEL
16
PARENT
PhatxKid
👸The Princess👸 of SAVAGES
EQUIPMENT















ALLY COMMENTS
Whorezone | 2:38am Nov 2, 2017
you have no life :D
Joey | 12:43am Sep 23, 2017
our shield matches <3
Whorezone | 12:29am Aug 9, 2017
are you winning
FireBreath | 3:45pm Aug 2, 2017
Looking good,
Be, Stay and Keep Well !!!
Taken | 10:46am Jul 6, 2017
Thanks im gonna try and get a set upgrade here
soon. Trying to see what the next set is first.
Taken | 12:26am Jun 24, 2017
Taken is L33T, I guess you are a lil bit of a L3T
player 93K+ Power :p
Taken | 8:09pm Jun 16, 2017
I truely accept the race need more good quest
ideas
Mish | 12:45am Jun 14, 2017
you know what..... to hell with you! lmao :-p
Mish | 10:33am Jun 12, 2017
quit jumpin in ****in power!
Mish | 5:36pm Jun 10, 2017
im comin for you lol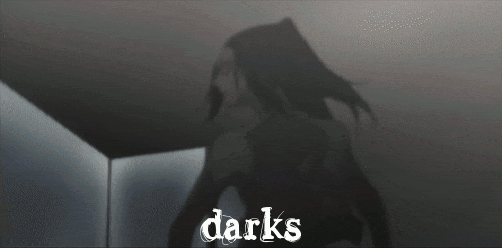 DESCRIPTION
Im sorry, this user has been suspended
I Have No Life :(
<img align="absmiddle" border="0" src="/images/skills/streetsmarts.png" hspace="2" width="25" height="25" ONMOUSEOVER="popup(event,'Level 10 Street Smarts Your experience can not be stripped. 539 mins left Cast By darks',808080)" ONMOUSEOUT="kill()">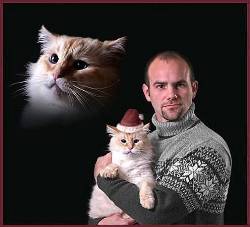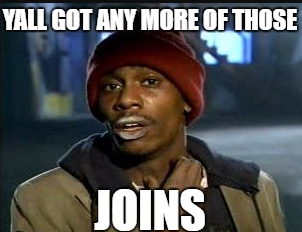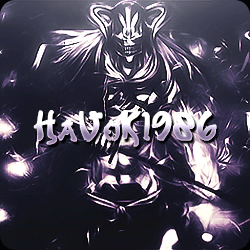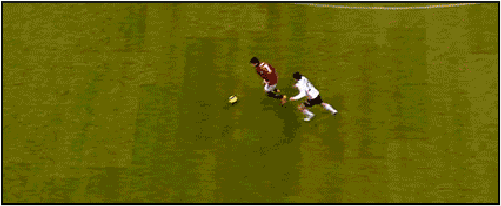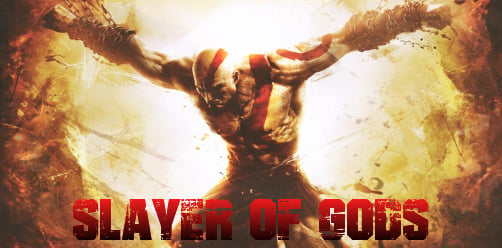 MEDALS










UNDERLINGS
| | | | |
| --- | --- | --- | --- |
| Name | Level | Experience | Power |
| jafo | 78 | 1,227,914,259 | 66,960 |
| LilSilence | 75 | 367,149,296 | 30,532 |