PLAYER INFO
CHARACTER CLASS
Level 80 Pop star
TOTAL EXPERIENCE
2,028,947,689
GROWTH YESTERDAY
419,458
TOTAL POWER
80,200
TOTAL ATTACK
30,039
TOTAL HIT POINTS
51,761
WILDERNESS LEVEL
443
GOD SLAYER LEVEL
7
PARENT
PhatxKid
The Fault of SAVAGES
EQUIPMENT


ALLY COMMENTS
Whorezone | 1:38am Nov 2, 2017
you have no life :D
Joey | 11:43pm Sep 22, 2017
our shield matches <3
Whorezone | 11:29pm Aug 8, 2017
are you winning
FireBreath | 2:45pm Aug 2, 2017
Looking good,
Be, Stay and Keep Well !!!
Taken | 9:46am Jul 6, 2017
Thanks im gonna try and get a set upgrade here
soon. Trying to see what the next set is first.
Taken | 11:26pm Jun 23, 2017
Taken is L33T, I guess you are a lil bit of a L3T
player 93K+ Power :p
Taken | 7:09pm Jun 16, 2017
I truely accept the race need more good quest
ideas
Mish | 11:45pm Jun 13, 2017
you know what..... to hell with you! lmao :-p
Mish | 9:33am Jun 12, 2017
quit jumpin in ****in power!
Mish | 4:36pm Jun 10, 2017
im comin for you lol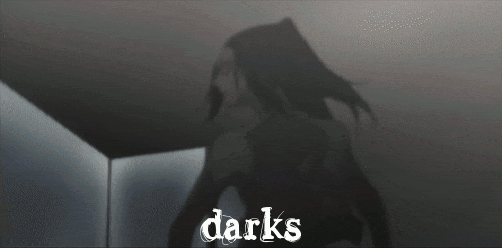 DESCRIPTION
Im sorry, this user has been suspended
I Have No Life :(
<img align="absmiddle" border="0" src="/images/skills/streetsmarts.png" hspace="2" width="25" height="25" ONMOUSEOVER="popup(event,'Level 10 Street Smarts Your experience can not be stripped. 539 mins left Cast By darks',808080)" ONMOUSEOUT="kill()">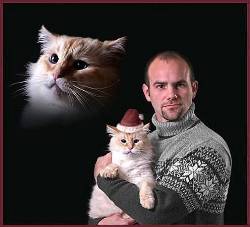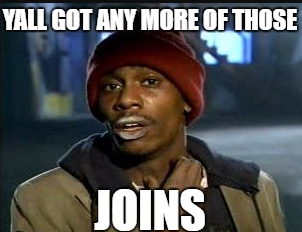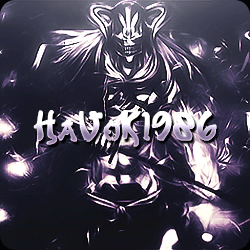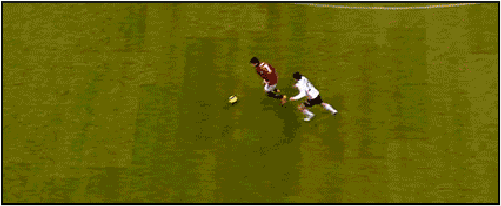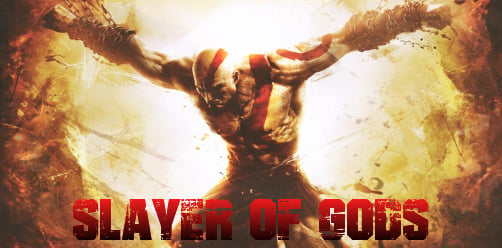 MEDALS
UNDERLINGS
| | | | |
| --- | --- | --- | --- |
| Name | Level | Experience | Power |
| jafo | 78 | 997,973,411 | 65,917 |
| LilSilence | 75 | 315,423,631 | 28,462 |