PLAYER INFO
CHARACTER CLASS
Level 80 Pop star
TOTAL EXPERIENCE
2,183,651,719
GROWTH YESTERDAY
391,972
TOTAL POWER
84,743
ATTACK
30,932
HIT POINTS
59,880
ELEMENTAL ATTACK
26,400
ELEMENTAL RESIST
3,725
WILDERNESS LEVEL
432
GOD SLAYER LEVEL
0
PARENT
Soppe
--= [80k] =-- of ~ The Following ~
EQUIPMENT















ALLY COMMENTS
donthekiller | 11:21am Jun 7, 2018
Hello
donthekiller | 11:21am Jun 7, 2018
Hello
HELLS | 10:51pm Feb 11, 2018
sup mang
xInfectis | 8:38pm Sep 13, 2017
Hope all is well man
HELLS | 9:45pm Dec 29, 2016
we dont talk anymore... wow ill just go now and
kill myself....
Mish | 2:28am Nov 22, 2016
for the record... your power dont count cuz its pp
power lmao its not perm :-P
xInfectis | 8:24am Nov 14, 2016
Hey man, long time no talk. Hope all has been
well.
HELLS | 3:42pm Oct 31, 2016
hey boo
FireBreath | 8:32am Oct 1, 2016
Check your msg bro,
Be, Stay and Keep Well !!!
HELLS | 1:35am Sep 21, 2016
was up ubber man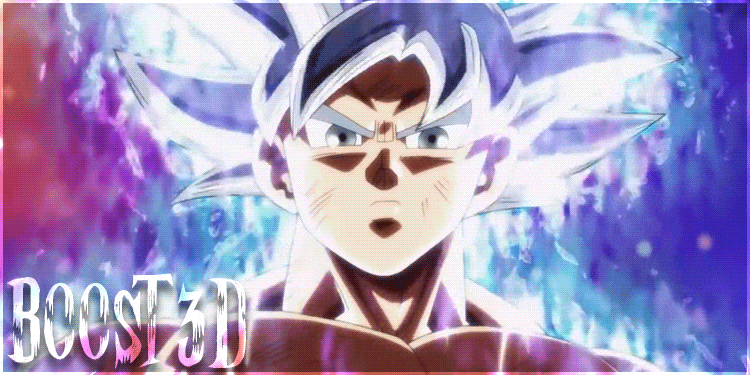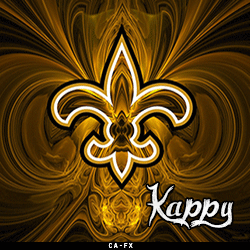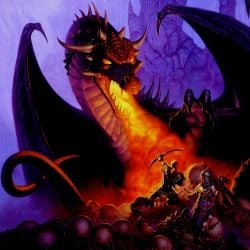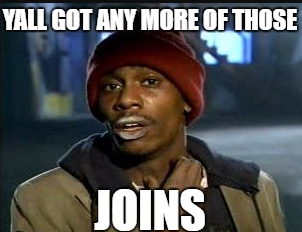 MEDALS























UNDERLINGS
| | | | |
| --- | --- | --- | --- |
| Name | Level | Experience | Power |
| Soppe | 80 | 2,327,022,890 | 58,263 |
| Drunk_Man | 76 | 498,912,793 | 28,987 |
| SaturdayNightRiot | 75 | 247,228,545 | 29,719 |