PLAYER INFO
CHARACTER CLASS
Level 80 Monster
TOTAL EXPERIENCE
2,366,414,237
GROWTH YESTERDAY
283,693
TOTAL POWER
94,150
ATTACK
35,169
HIT POINTS
65,050
ELEMENTAL ATTACK
29,105
ELEMENTAL RESIST
3,800
WILDERNESS LEVEL
459
GOD SLAYER LEVEL
0
PARENT
Glomi
Glomz is bae! of Pulse
EQUIPMENT















SKILL CRESTS


ALLY COMMENTS
xFlooD | 7:48am May 1, 2018
<3 ty broooo, just need some good augs to be
top 10
Dwell | 2:46pm Mar 4, 2018
Yeah, I made a start on it lol
StuntWiz | 4:39pm Feb 22, 2018
The same ;) Working on my mystic rune now =)
Danny | 4:32pm Feb 22, 2018
<3 thanks babe
StuntWiz | 2:31pm Feb 18, 2018
Yeah, I have to work hard to catch up with you :P
Dwell | 5:25am Feb 13, 2018
Couldn't sit back and just let me overtake you in
power could you. Had to go full perfection on me..
Zero | 8:59pm Feb 12, 2018
oh damn daddy, you went full perfection huh
Danny | 11:09am Feb 9, 2018
Boobie
Zero | 6:09pm Feb 8, 2018
:O it lives, how've you been bud, look at you
upgrading your account huh
StuntWiz | 5:13pm Feb 1, 2018
Major elemental damage boost!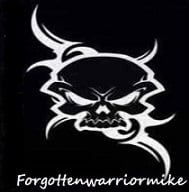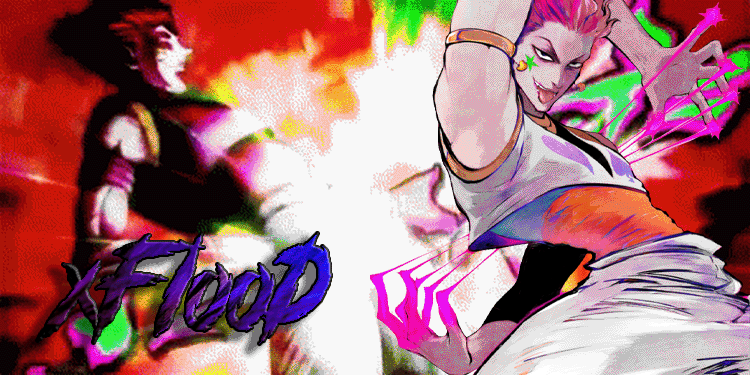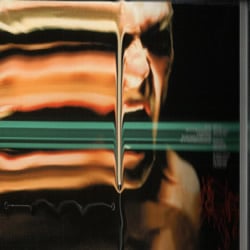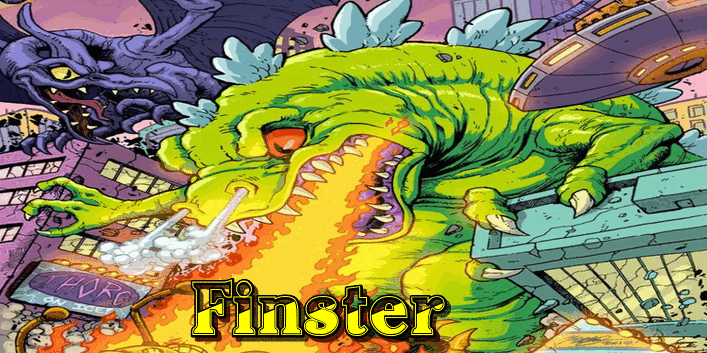 PERSONAL ENEMIES

MEDALS