PLAYER INFO
CHARACTER CLASS
Level 80 Gangster
TOTAL EXPERIENCE
2,147,837,622
GROWTH YESTERDAY
14,194,320
TOTAL POWER
79,590
ATTACK
26,945
HIT POINTS
60,214
ELEMENTAL ATTACK
17,975
ELEMENTAL RESIST
4,275
WILDERNESS LEVEL
424
GOD SLAYER LEVEL
0
PARENT
Motorhead
--= [80] =-- of ~ The Following ~
EQUIPMENT














ALLY COMMENTS
Danny | 9:29pm Jan 2, 2018
Damn dude. Almost 80k
gangstablac | 9:45pm Apr 4, 2017
How do I get that
gangstablac | 3:17pm Dec 14, 2016
Why u still have that stupid set on lol?
xTheEaterGuy | 8:14am Oct 25, 2016
Bro you usin that trinket or what?
xTheEaterGuy | 7:48am Jul 27, 2016
How am I expected to award you some damn ammys
when you're a crew hopper?
DANKFIRE | 2:23pm May 25, 2016
damn! ya i'm trying to get the ele dmgs done first
DieBYThETeeTh | 12:03am May 15, 2016
Well dankie basically begged me to be back ;D. Ive
been busy IRL thats for sure. HBU?
DieBYThETeeTh | 10:23pm May 14, 2016
still creepin around i see!
DANKFIRE | 8:37pm May 12, 2016
if u r not dcing atm sure but dont waste ur pts on
it. if u got a neur then ya if not we got 1
DANKFIRE | 1:23am May 12, 2016
i thought u might want to come get in on some of
dis action ;)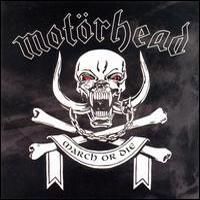 DESCRIPTION
give me beaks

give me beaks

give me beaks

give me beaks

give me beaks

give me beaks<br> <br/>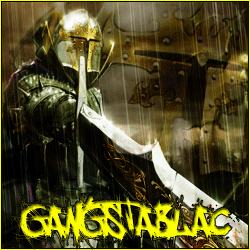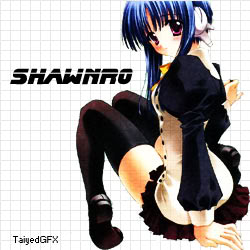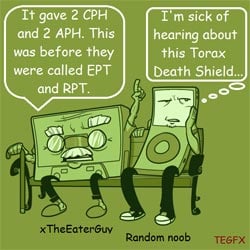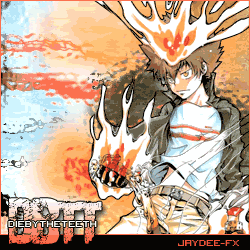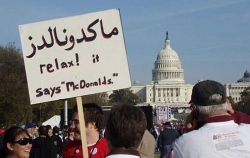 MEDALS



UNDERLINGS
| | | | |
| --- | --- | --- | --- |
| Name | Level | Experience | Power |
| WASPwildchild | 78 | 1,208,869,781 | 36,477 |
| AcidElemental | 73 | 187,037,583 | 12,487 |
| gordomanifest | 63 | 51,861,637 | 12,887 |
| Motorhead1 | 53 | 23,026,875 | 2,403 |