5/24/16 -

Level 80 Enhancers & Ultra Challenge (Belt):


10 New Enhancers are now available for level 80 players! Head to the Enhancers tab in the treasury to purchase your Enhancer/s of choice. Please note, while you are able to purchase the level 80 Enhancers at any time, you must complete the corresponding lvl 70 Enhancement before activating it's lvl 80 Enhancer. We will also be releasing an 11th Enhancer in the near future.

The Ultra Challenge Master wishes to speak with you again in regards to a new fearsome Challenge. Can you defeat the Ultra Challenge Opponent and obtain their Astral enhanced gear?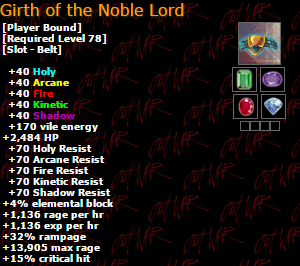 5/18/16 -
New Content Expansion - The Underworld & New Mobile App: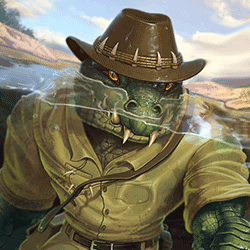 A new questing area has been added to the game for players level 77+. Speak with Mick to begin the quest "Land Down Under". This is just the first of multiple updates for this zone, more quests and raiding content will be released in the coming weeks. We will also be releasing new level 80 enhancements in the coming days!

We would also like to remind players to NOT give out their login/security information. Doing so puts your account at great risk and you are responsible for any activity that takes place on your account.

New Mobile App!
Outwar has released a new Mobile App! Players can now obtain EXP and Potion rewards by completing specific missions every day/week. Player stats on the App are determined by your current attack and hit points on Outwar. Upon completing a mission, rewards will be automatically awarded to your character, and you can retry the mission once the cooldown has expired. Once you have started a mission, you may attempt the mission as many times as you like without cost until it is completed, within the given timeframe. There are 4 tiers of standard missions, awarding a total of 1 million EXP per day. There is also a rare weekly mission that will appear lasting for 24 hours with an entry cost of 30 Tokens, in which players can obtain a Flask of Endurance for completing the mission.

Currently this app is only available on Android devices, however we are working to have a release for Apple devices in the near future!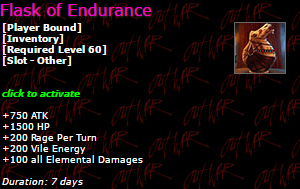 5/10/16 -

Ultra Challenge (Boots):


Your victories in the Challenge Arena have caught the eye of some very powerful beings.The Ultra Challenge Master has descended from the Astral World to oversee the battles that take place in the Challenge Arena, and has raised the bar on the risk and reward for entering the arena. Can you defeat the Ultra Challenge Opponents and obtain their Astral enhanced gear?




Stay tuned for a flurry of upcoming updates, including a new high end questing zone, level 80 enhancements and more!
4/29/16 -

Treasury sale for Preferred Players:


From now until May 1st 11:59PM EST. Preferred players will have a 20% discount on the entire treasury.
VIEW ALL