Click here to get new Outwar News sent instantly to your email!

12/3/13 -

Lvl 75+ Uber Epic Shield Quest!:



A new Uber Epic Quest is available for you called Rahnek's Task. Speak to Rahnek in the Underground Q-SEC Base and bring him the highly elusive Mysterious Trinket. This tradeable trinket is purchasable in the treasury under dungeon keys, but is also a rare drop from all mobs unique to the Underground Q-SEC Base (Drone Scout and Complete Q-SEC Creation do not drop the trinket).

This shield is considered Uber Epic, because it is currently the Best-in-Slot shield by a fair amount.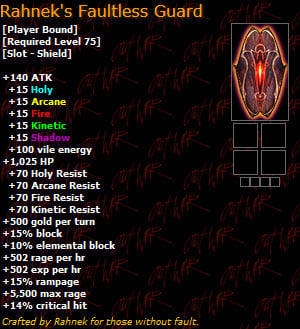 11/29/13 -

Lvl 75+ Epic Pants Quest!:



A new Epic Quest is available for you called Acquiring Wisdom. Speak to Prolovir, the Arcane Master in the Underground Caverns to begin your journey obtaining arcane power like you have never seen! These pants are considered Epic, because it is one of the "best in slot" items. Good luck!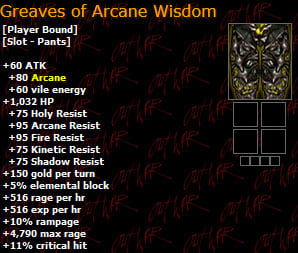 11/23/13 -

Zombie King!:



Notice: Sigil Zombie Loot has been awarded, congrats to all! We will make a new Zombie King boss next round so this does not happen again!

The Zombie King has spawned! All that is holy should band together and defeat him before he takes over the region! Take him down to get your share of his loot!

Click Here to Raid the Zombie King!

Congratulations to the Zombie Contest Winners! Please create a support ticket to claim your rewards.

Sigil
1st xQisit
2nd mastakilla67
3rd IBangMidgets

Torax
1st MissyHiggins
2nd xXPoWeRXx
3rd VoidBringer

Fabar
1st ScarFace
2nd mattk
3rd WickdX

Zimbob
1st OMFGsPaZz
2nd YeaItzsPaZz
3rd devildog1775

Rancid
1st Public Enemy
2nd tjAMAZING
3rd Wood

Quiver
1st Taken
2nd AtomicJuggernaut
3rd gohan

11/22/13 -

Zombie Invasion Extended!:



Notice: Due to some unexpected server maintenance during the event, we feel extending the event 24 hours is fair for all players. So hurry and get those last minute items made! Event will be over tomorrow at midnight!
VIEW ALL
HOME | EXPLORE | TREASURY | HELP | NEWS | FORUMS | LOGIN
Privacy Policy | Terms of Service | Purchase Policy | Contact Info